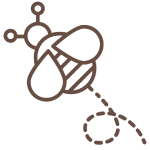 DADEV INDIA EXPORTS PRIVATE LIMITED is the Originaly a Raw Honey Company situated at Karnal, Haryana in India. We have been collecting pure, raw, natural, Unprocessed Honey from all over Himalayan Region. Our intricate knowledge and depth of care means you can trust our premium quality of Raw Honey are exactly what they promise to be.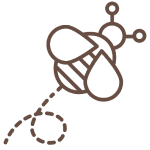 From the hive to the table
We deliver high quality of Raw Honey so you can enjoy the superior taste, quality and benefits straight from nature.

Our dedication to the purity and quality of our Raw and Unprocessed honey is what sets us apart from the rest.

So that you can get all the benefits of honey what is supposed to have.

We manage and nurture every step of the process from the hive to production to packaging . This means we can ensure that you are getting authentic and premium natural raw honey that are tested and guaranteed for purity and grade.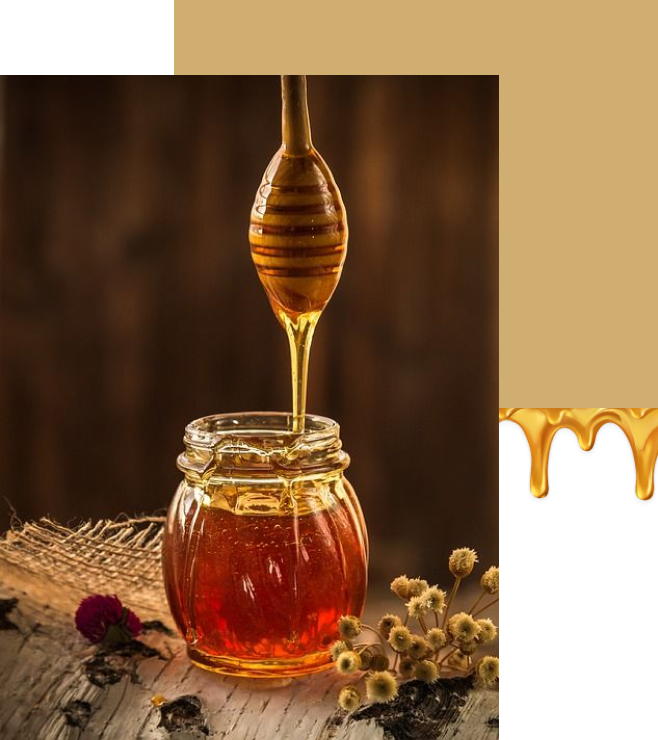 real honey for real people
The unique flavour and aroma of honey can never be underestimated. That's why we believe that it must be appreciated in its purest form. We collect our raw honey from the the forests region Himalayas. It has greater antiviral and anti-fungal properties since the bees in Himalayas collect nectar only from the medicinal plants in mountains. Owing to its forest origins, the honey is naturally organic and free from additives.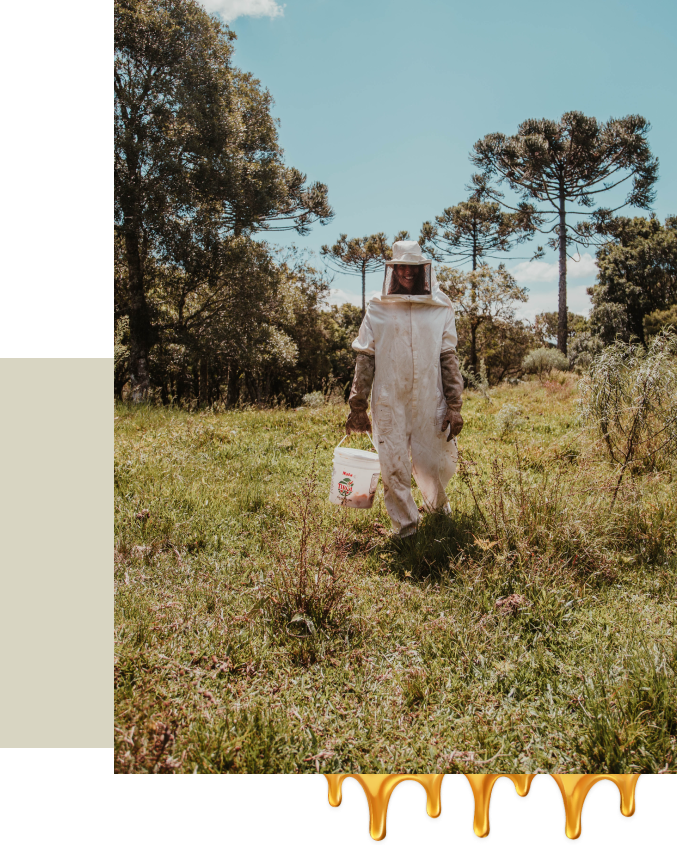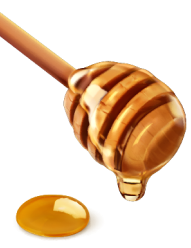 DADEV is committed to deliver organic, unadulterated, quality honey to every Indian home.